Last edited:
"Sanskrit is the number one, most requested language at Google Translate, and we are finally adding it," Isaac Caswell, senior software engineer, Google Research, told ET in an exclusive interview.
economictimes.indiatimes.com
Google Translate learns 24 new languages​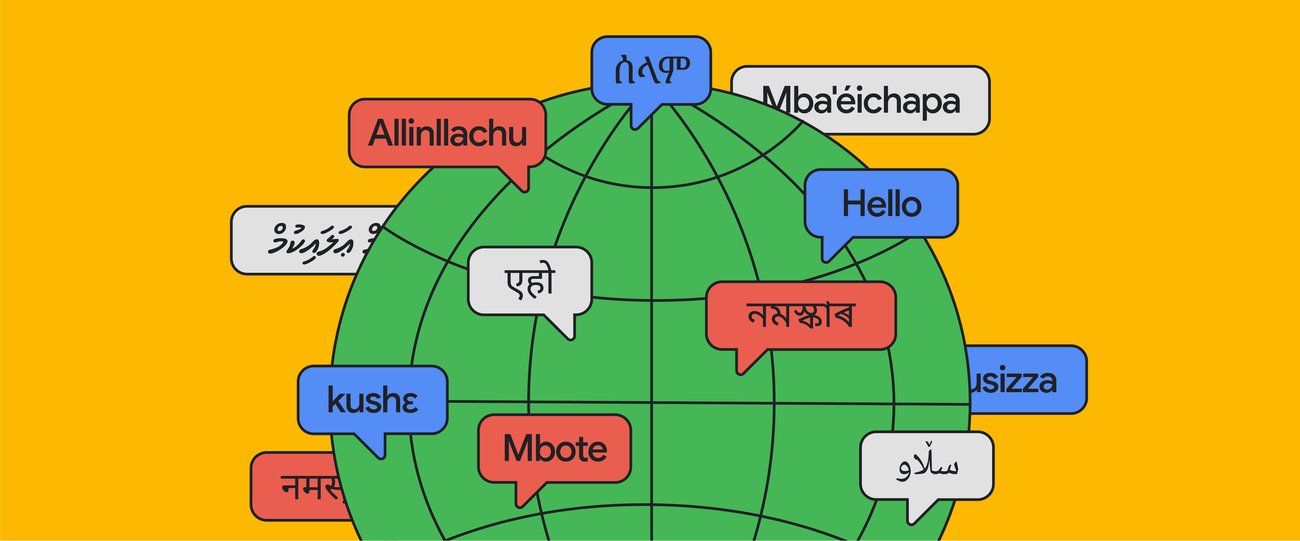 Google Translate adds 24 new languages, including Indigenous languages of the Americas and languages from around Africa and India.
One may write words or sentences in any language here and read translation in Sanskrit.
Google's free service instantly translates words, phrases, and web pages between English and over 100 other languages.
translate.google.com
मूल श्लोकः
कर्मण्येवाधिकारस्ते मा फलेषु कदाचन।
मा कर्मफलहेतुर्भूर्मा ते सङ्गोऽस्त्वकर्मणि।।2.47।।
The original verse
You have right to action only, never to fruits.
Let not the fruits of action be thy motive, nor let thy attachment be to inaction. .....Google Translation
...........................................
मूल श्लोकः
कर्मण्येवाधिकारस्ते न फलेषु कदाचन।
मा कर्मफलहेतुर्भवतु न चाकर्मणि सङ्गः ।............Reverse Translation ( of given English translation)
The original verse
You have right to action only, never to fruits.
Let it not be the cause of the fruits of action, nor let it be attached to inaction.
One needs to compare Google's Sanskrit translation with with other translations. It's Hindi translation may be free of Sampradaāyik masālā ! Sanskrit scholars may send feedbacks as needed to improve the translation.

Google Translation of Sanskrit may challenge Gurus and Sanskrit scholars who were traditionally providing Vedic knowledge to westerners in English via translation and transliteration but not the same way to fellow Indians who protect languages and culture in Indic scripts.